We Are Iron & Oak. We build furniture and believe that furniture should be built with the handcrafted precision you would expect from a machine but built from the passionate hands of a human (me specifically). What can we build for you or your organization? Let's keep in touch.
Dan Baker
Dan@ironoakaz.com
480 420 6380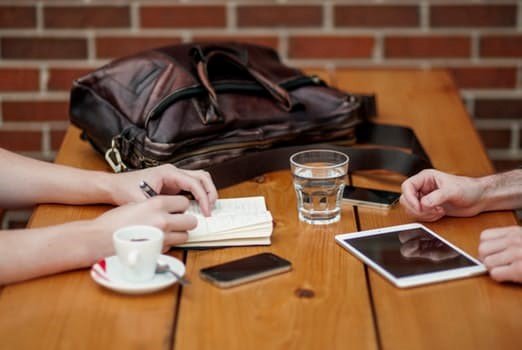 Think It, See It, Dream It
Whether you have been planning something for some time, saw something you just want our special touch added to or woke up in the middle of the night dreaming of that perfect piece. Bring it our way and let us discuss your next must have piece with you to make it a reality.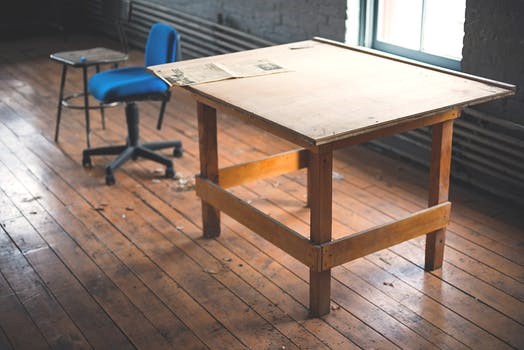 After we get an idea of what you are looking for we will work to create an overall design through the use of 3d modeling, images of similar pieces hand drawn sketches all the way down to samples of materials and colors if a more tactile experience helps you visualize.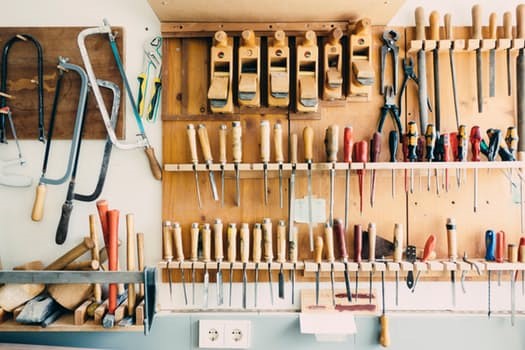 This is when we get down to business. Our favorite part of what we do. Building that custom piece for you with the handcrafted precision we stand behind and believe in so strongly. We love to build stuff and find that every piece tells a story and creates a new adventure for us to change the way everyone thinks and feels about furniture one piece at a time.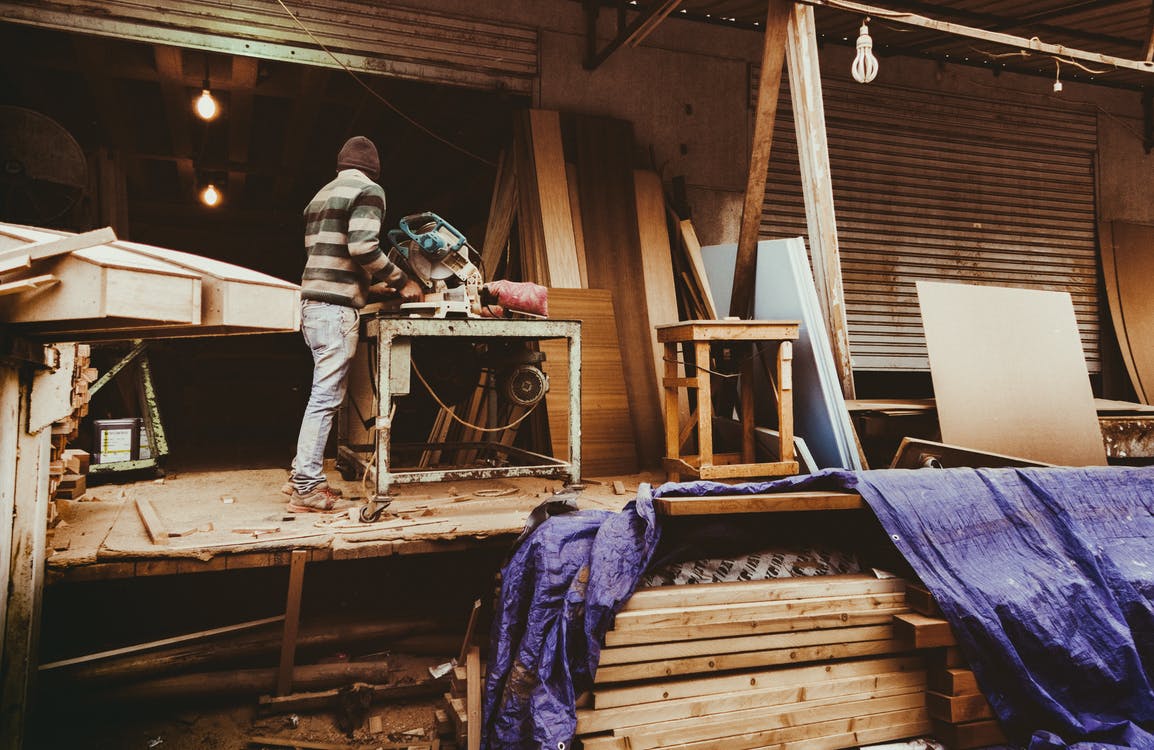 We will reach out to you as soon as we have the piece finished (so long as it is not midnight of course, We have been known to lose track of time and our excitement to complete a project can lose us some sleep). We will determine the best way to get it to you whether we deliver it, you come pick it up from us or your a little further of a drive and we need to ship it your way. Either way we will not settle until your new piece is in your possession and everything you dreamed of and more.